Apple changes the publishing business once again. Sure there are other formats and authoring tools which are supported in iBooks, but this is different: an application that fits tightly in the Apple ecosystem, and as is normally the case with Apple products, simple.
Apple unveiled this new tool in their Apple Education event in NYC. Here are some highlights and features:
Integration with other Apple products and workflow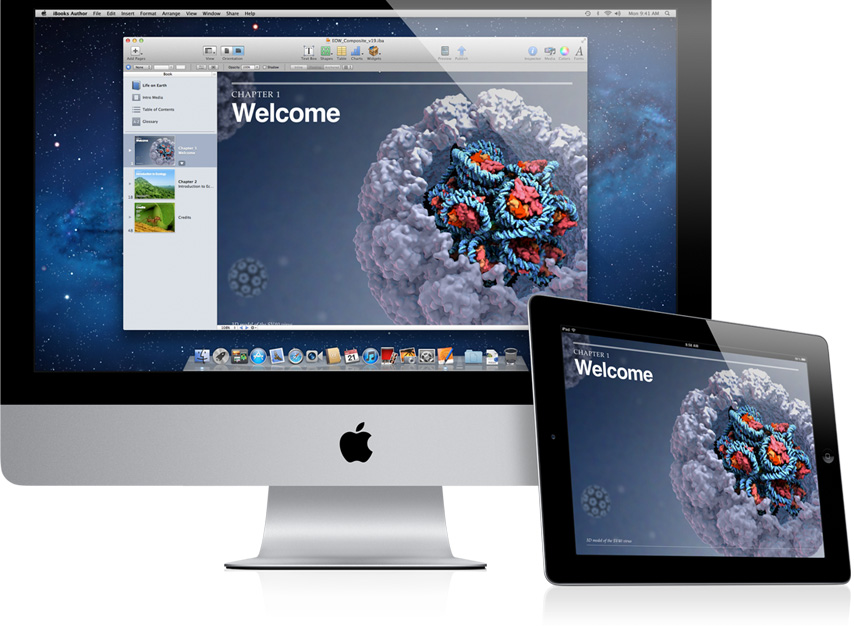 Template gallery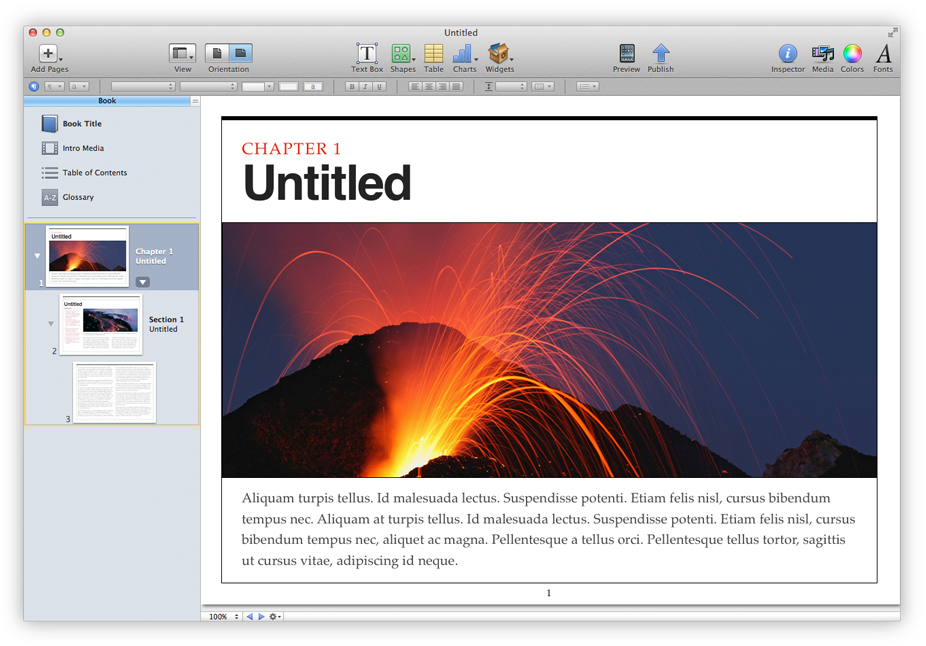 Drag-and-drop editing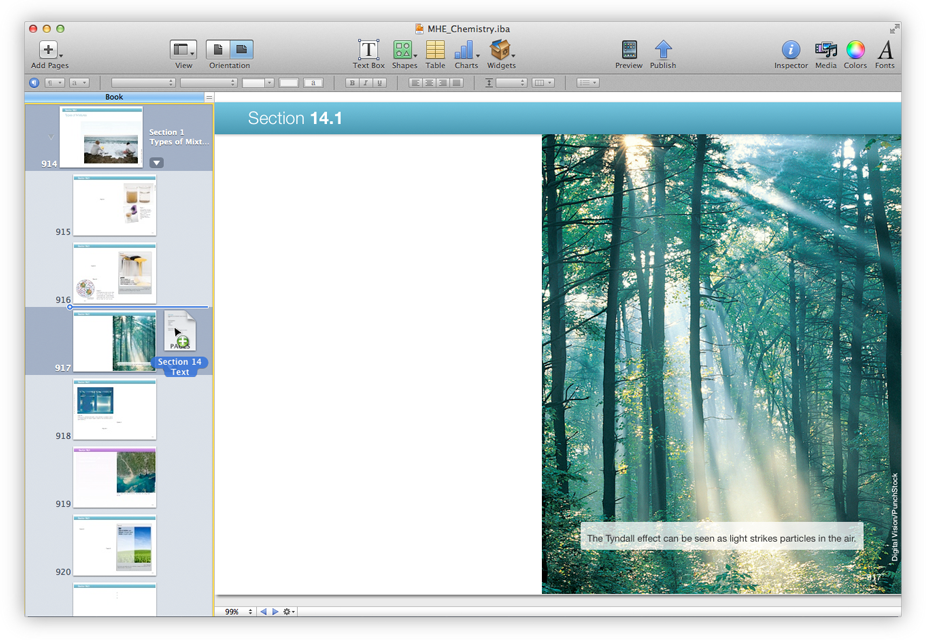 Embedding and customization of elements such as galleries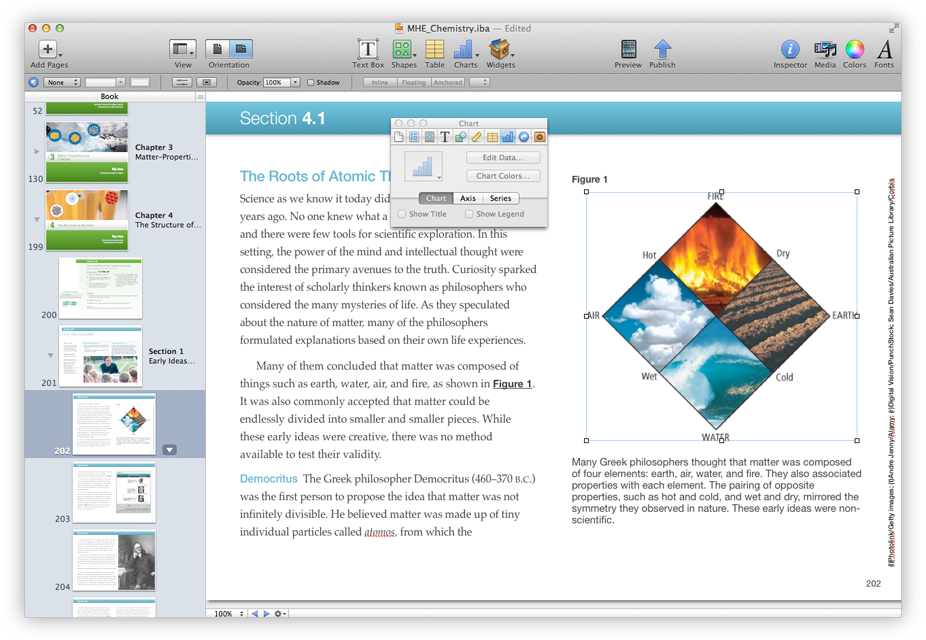 Support for JavaScript
Support for HTML5
iPad simulator/preview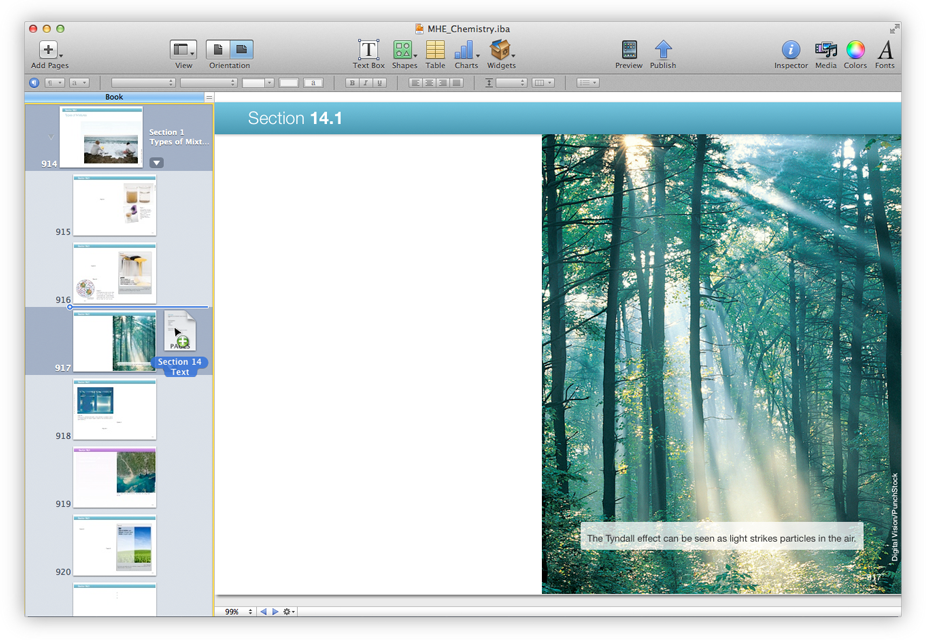 Accessibility support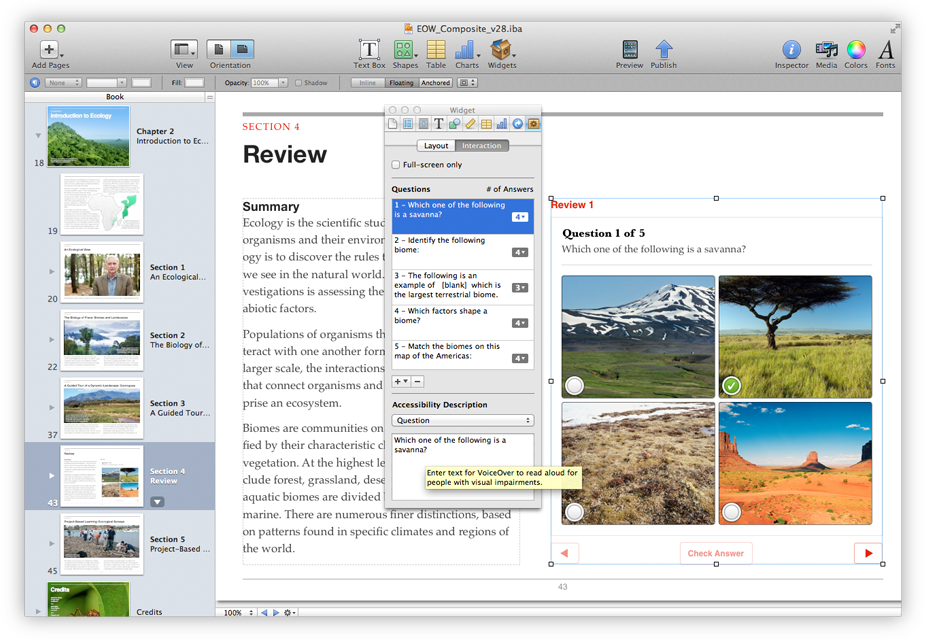 Support for widgets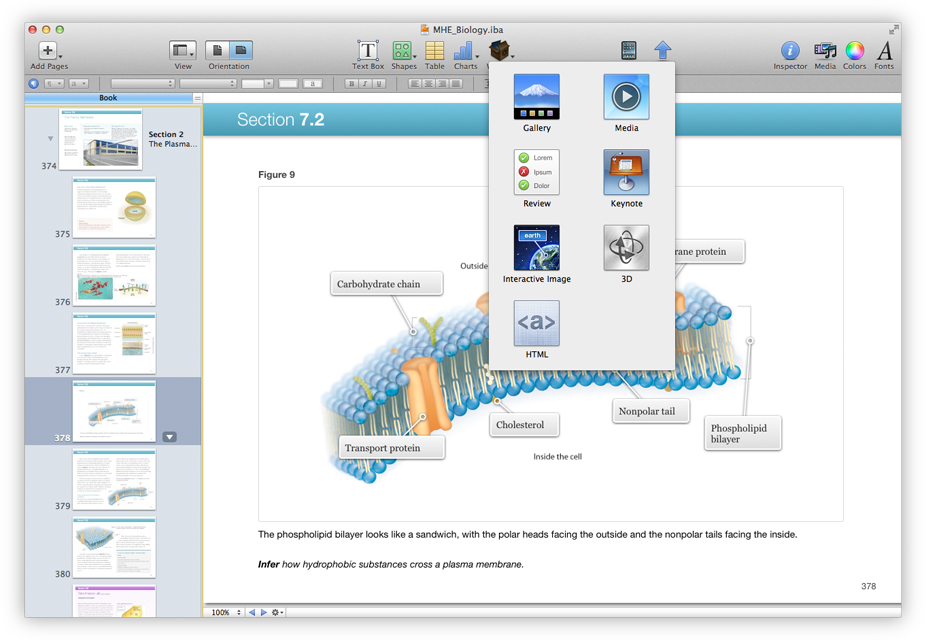 Apple says on their website:
Available free on the Mac App store, iBooks Author is an amazing new app that allows anyone to create beautiful Multi-Touch textbooks — and just about any other kind of book — for iPad. With galleries, video, interactive diagrams, 3D objects, and more, these books bring content to life in ways the printed page never could.
Did I say it is free of charge on the Mac App Store?
This application should facilitate the process for creating custom interactive eBooks that play well, natively, in Apple (and perhaps other) devices. Now all one needs is creativity…
One of the sources: The Official Apple Website, and TheNextWeb.